MISSION TRIP TO NICARAGUA 2023
ALL-CHURCH MEXICO HOUSEBUILDING
TRIP WITH AMOR MINISTRIES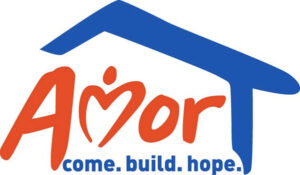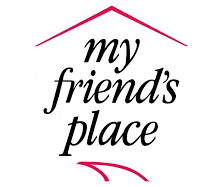 For new volunteer opportunities at
MY FRIEND'S PLACE,
which assists homeless youth in Hollywood, please contact Candice at
cmcfadyen@myfriendsplace.org
, MFP's new Community Engagement & Volunteer Manager (Phone: 323-908-0011 Ext. 109). Opportunities include serving food, administrative assistance and remote support, such as preparation and delivery of snack bags. You may also contact BPCer
Ivan Tether at 213-716-6422
,
ivantether@verizon.net
for more information.
THURSDAY MORNING FOOD BANK
COMMUNITY FOOD BANK
UNITED UNIVERSITY CHURCH | HOPE ON UNION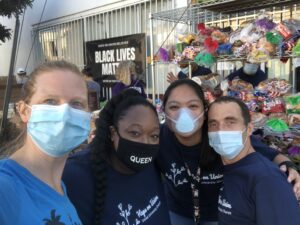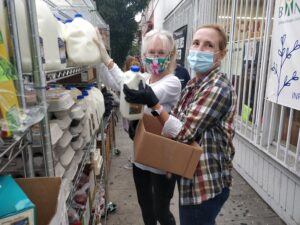 VOLUNTEER THURSDAY MORNINGS
7-10 AM
United University Church, 1053 W 23rd St, Los Angeles, CA 90007
Safety protocols are followed (wear a mask, they provide gloves).
AMNESTY INTERNATIONAL POSTCARDS
JOIN AMNESTY INTERNATIONAL'S WORK:
Spain and Morocco: Regulate the trade in policing equipment now.
Click here to take action:
2022 In-Kind

Donation

Opportunities
– Household items in good shape. Bedding, especially twin bed sheets for the kids. Can be used but must be clean. P

lease contact Lucia Mendez
at (310)
399-9380.
NOTE:
Please DO NOT DROP OFF clothing or household items at the church. We have no means to store or donate these things. Please contact one of our partners listed above or donate to your favorite thrift store. Thank you!