The Giving Spirit (TGS) Winter Outreach will be in BPC Fellowship Hall again this year from December 2 – 17. they will be assembling Survival Kits for our LA neighbors including children, women and men. Each kit will contain over 60 items to meet their immediate needs. BPC volunteers are invited to sign up to volunteer at
www.TheGivingSpirit.org.
You may also sign up for other dates at their website.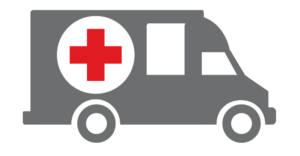 GIVE THE GIFT OF LIFE
Blood donation is quite literally the gift of life — there is no synthetic substitute — and it doesn't cost the donor a cent! On Sunday, January 8, 2023, starting at 9:00 AM in Fellowship Hall the BPC Deacons will host the American Red Cross for a BPC Blood Drive. To schedule an appointment contact Deacon
Monica Willoner.
ALL-CHURCH MEXICO HOUSEBUILDING
TRIP WITH AMOR MINISTRIES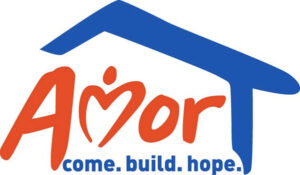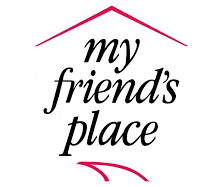 For new volunteer opportunities at
MY FRIEND'S PLACE,
which assists homeless youth in Hollywood, please contact Candice at
cmcfadyen@myfriendsplace.org
, MFP's new Community Engagement & Volunteer Manager (Phone: 323-908-0011 Ext. 109). Opportunities include serving food, administrative assistance and remote support, such as preparation and delivery of snack bags. You may also contact BPCer
Ivan Tether at 213-716-6422
,
ivantether@verizon.net
for more information.
THURSDAY MORNING FOOD BANK
COMMUNITY FOOD BANK
UNITED UNIVERSITY CHURCH | HOPE ON UNION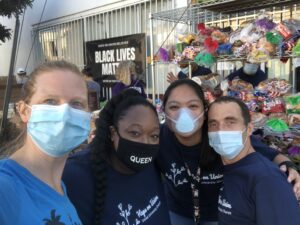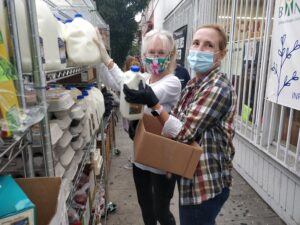 VOLUNTEER THURSDAY MORNINGS
7-10 AM
United University Church, 1053 W 23rd St, Los Angeles, CA 90007
Safety protocols are followed (wear a mask, they provide gloves).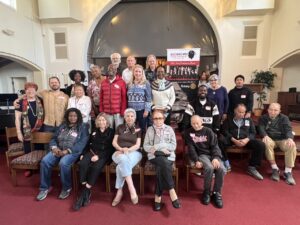 Weekly Drum Circle and Sing-along In-Person
Wednesdays, 1:00 PM-2:00 PM in the Sanctuary
Are you or a loved one living with Alzheimer's, dementia, Parkinson's, stroke, traumatic brain injury or PTSD?
Make rhythm, music and play in community at BPC on Wednesdays from 1PM – 2PM. Caregivers must be in attendance and family support members are encouraged. If you have questions, please contact Carol Rosenstein at
info@musicmendsminds.org.
for information about zoom rehearsals Monday, Wednesday & Fridays.
AMNESTY INTERNATIONAL POSTCARDS
JOIN AMNESTY INTERNATIONAL'S WORK:
End human rights backsliding in Tunisia
Click here to take action:
2022 In-Kind

Donation

Opportunities
– Household items in good shape. Bedding, especially twin bed sheets for the kids. Can be used but must be clean. P

lease contact Lucia Mendez
at (310)
399-9380.