BLUEFIELDS NICARAGUA FARMS
BPC has been in a covenant partnership for over 25 years with a group of pastors (called APASUR) and their churches in Bluefields, Nicaragua. Over the past couple of years starting during the Covid pandemic, Pastor Lora, Elder to Mission Steve Ruth and Tom Elander have been participating in monthly Zoom calls with some of the APASUR pastors.
In March 2023 Pastor Lora, Steve and Tom travelled to Nicaragua both to visit our partners in Bluefields and to participate in the 50th Anniversary of the founding of CEPAD, a Christian organization founded after the devastating earthquake in Managua in 1972. CEPAD helps us coordinate our partnership with the Bluefields pastors.
With God's help, the pastors of APASUR are constantly addressing the most basic needs of the people in the community. Our role is to walk alongside them as they minister to the needs of their people and to stay connected with them as much as possible.
MEDICAL BENEVOLENCE FOUNDATION
Medical Benevolence Foundation (MBF) partners with churches in developing countries to build and run health care facilities. In short, they help the poorest of the poor meet their most urgent medical needs. BPC has had a long history of supporting their efforts, specifically with local nurses and doctors at a rural hospital in Embangweni, Malawi, a landlocked country located in southeastern Africa. Not that long ago we financed construction there of a desperately needed 8-toilet latrine for hospital patients along with a washing and laundry bay.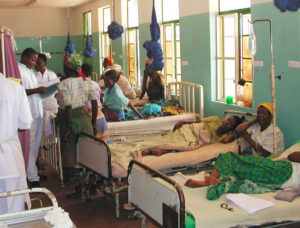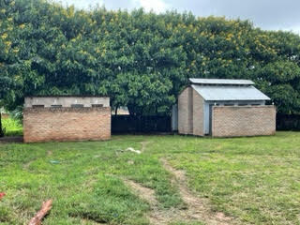 PRESBYTERIAN MISSION
CO-WORKERS
BPC has long supported (3 decades) the BOYDs in their ministries in Africa. The couple has served in Tanzania, Cameroon and now for a second time in the Congo. Jeff continues as the regional liaison for our denomination in Central Africa, while Christi focuses on women's and children's interests for several French-speaking African countries as well as South Sudan. BPC has likewise helped in financing projects they have strongly endorsed — namely, funding a motorcycle for the head counselor for his work at a rural transition home for orphans, and more recently, "Healing Hearts," a ministry for traumatized children in the Congo caught up in the horrors of civil war. Currently they are trying to aid those suffering from a catastrophic volcano eruption in eastern Congo.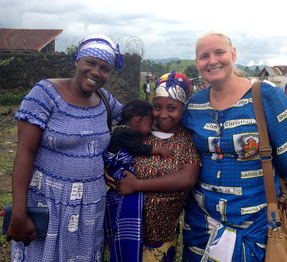 Based in Niger, Jim McGill is a geological engineer by profession, who for the past 20+ years has consulted and overseen numerous water and sanitation projects, both large and small, throughout Africa. He coordinates our denomination's efforts in bringing clean water and sanitation to local communities there. Indeed, in the past, Jim made sure a couple of wells got completed that BPC paid for with our special offerings. Despite some recent health setbacks, Jim remains in the field, a man of action as well as commitment to improving the health of African Christians and Muslims alike.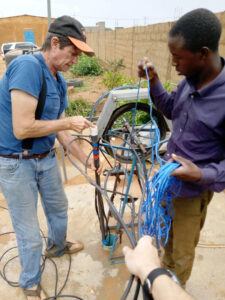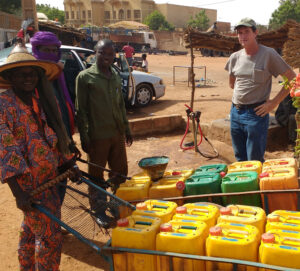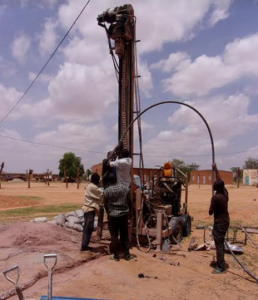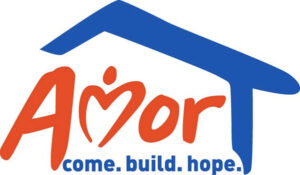 BPC was one of the first churches to send groups down to Mexico, both adult and youth, on short-term mission trips to build homes for the poorest of the poor, under the guidance of Amor Ministries. Since 1980, this charity has built over 17,000 homes for impoverished families who otherwise might not have a solid roof over their heads. For many BPCers, this south-of-the-border project has resulted in long-lasting friendships, not to mention a life-transforming experience for the better.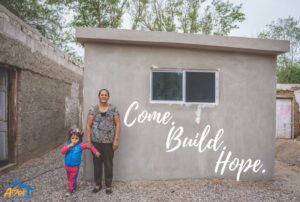 BPC ALL-CHURCH HOUSEBUILDING