BLUEFIELDS NICARAGUA FARMS
BPC has been in a covenant partnership for over 20 years with a group of pastors (called APASUR) and their churches from Bluefields, Nicaragua. Over the past few months, Pastor Lora, Steve Ruth and Tom Elander have been participating in monthly Zoom calls with some of the APASUR pastors. Many have contracted COVID-19, including some of the pastors, their family members and their congregants. Many have been very ill and there have been some deaths.
The pastors of APASUR are addressing the most basic needs of the people in their community – growing crops to provide food and/or financial independence. The photo below is the APASUR pastors on one of the parcels of land that is being developed for food production. Please join us in praying for our Nicaragua siblings in Christ!
MEDICAL BENEVOLENCE FOUNDATION
Medical Benevolence Foundation (MBF) partners with churches in developing countries to build and run health care facilities. In short, they help the poorest of the poor meet their most urgent medical needs. BPC has had a long history of supporting their efforts, specifically with local nurses and doctors at a rural hospital in Embangweni, Malawi, a landlocked country located in southeastern Africa. Not that long ago we financed construction there of a desperately needed 8-toilet latrine for hospital patients along with a washing and laundry bay.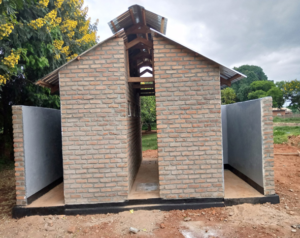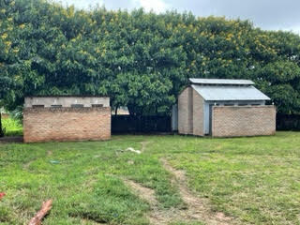 PRESBYTERIAN MISSION
CO-WORKERS
Christie & Jeff Boyd, respectively facilitator for women's & children's interests in Africa (including Healing Hearts), and regional head of the Presbyterian Church in Africa, specializing in education.
Jim McGill serves with the Evangelical Church in the Republic of Niger (EERN) and the Presbyterian Church of South Sudan (PCOSS) to ensure sustainability for clean water and sanitation at both community and user levels.
Advocating for human rights around the world. For weekly postcard writing opportunities click on
Opportunities to Serve
. Thank you!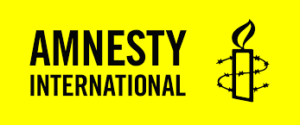 BUILDING HOMES IN MEXICO
SAVE THE DATE: ALL-CHURCH BUILDING TRIP
DETAILS, SIGN-UP & DEPOSIT INFORMATION FORTHCOMING.