Michelle LoMonaco: Director of Children, Youth & Young Adult
SUNDAY MORNINGS
10:00AM WORSHIP
Kindergarten through 5th grade
kids attend the first part
of the service with parents for the children's message,
after which they will leave the
Sanctuary with teachers and be led
to their respective classrooms.
Preschool and younger children may
be taken directly to their classrooms
before the 10:00 AM service.
NEW MOMMY GROUP
Do you need to be reminded that you matter,
that you make a difference to someone?
Do you want to be reminded that you are not alone
in your parenting experience and that your life has purpose?
If you are a mom of a pre-preschooler (birth – age 3)
and are looking to connect with other young moms,
you are invited to our new mommy and me group
that will be meeting on Saturday afternoons.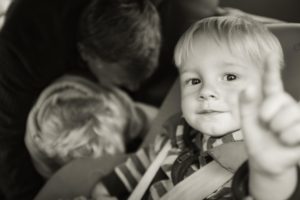 Children's Ministry Events
BPCKidz
Meet & Greet Trick or Treat
October 27, 2019
Bring your costume to church and after service,
we will trick or treat around campus!
Children will have an opportunity to get to know our BPC members while collecting some
Halloween goodies.
Trick or Treat bags & pizza will be provided.
VACATION BIBLE SCHOOL 2019
Thanks to all of the volunteers, helpers, kids, youth, new families,
new friends for a GREAT VBS!