YOUTH MINISTRY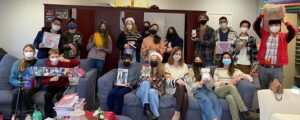 YOUTH GROUPS UPDATE
Middle School and High School Youth Groups will now meet in person in the Sanctuary during the 10:30 AM service and will then be dismissed to the Youth Lounge.
Masks are suggested for youth.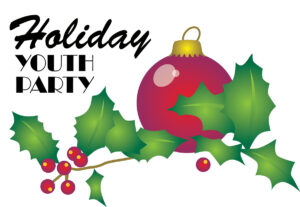 Please join us on
SUNDAY, DECEMBER 11th
from 4:00 PM – 8:00 PM. Come join the fun as we decorate gingerbread houses and exchange a while elephant gift. Please RSVP to Yvette to get additional details:
yvettecarpenter@yahoo.com
January 20 – 22, 2023
at El Capitan Canyon in Santa Barbara. Please email
Yvette
for more details.