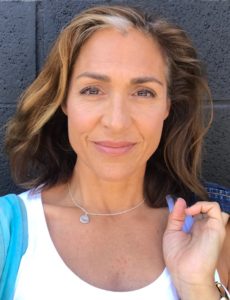 New Associate Youth Director
In case you missed the big announcement in church last Sunday, we are thrilled to announce that we have found a new Associate Youth Director. Ellie Laita has joined our BPC staff!!! She is a long-time member, former Youth and Children's Elder, Youth Advisor, VBS queen and mother of 2 teenage daughters. She brings to this position her love and enthusiasm for the youth of this church. Her energy is contagious and her spirituality, palpable. If you don't already know her, please introduce yourself. She is excited to grow closer to your kids and to lead them
Phone number is 310-826-5656 ext. 110
All Church Event – Night In Bethlehem: 4PM- 6PM
Bethlehem Experience – crafts, food, stories,
fun for all ages.
All Youth – The Giving Spirit Join other in and outside BPC. Come after school and help assemble back packs for the homeless. Parking at the Co-Merica building across San Vicente.
SUNDAY, DECEMBER 15 – POSADA
Middle School – Help tell the Christmas story to the younger children.
SUNDAY, DECEMBER 15, NOON
Middle School Christmas Party
High School Christmas Party
TUESDAY, DECEMBER 24 – 5PM
High School and Middle School to participate in the
Rehearsal: Sunday, December 22