YOUTH MINISTRY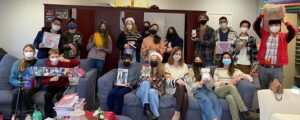 YOUTH GROUPS UPDATE
Middle School and High School Youth Groups will now meet in person in the Sanctuary during the 10:30 AM service and will then be dismissed to the Youth Lounge.
Masks are suggested for youth.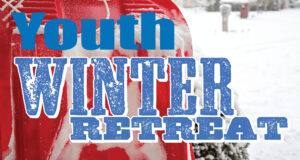 All Middle School and High School students are invited to the
Youth Winter Retreat.
This will be a special weekend for the kids to connect with each other and to grow deeper in their faith. We will be heading up to Santa Barbara on Friday, January 13th and will return on Sunday, January 15th. The cost is $180. Scholarships are available.