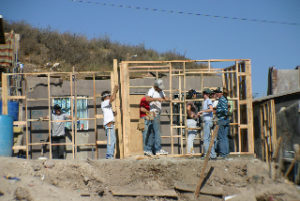 2017 Adult Mexico Work Trip
BPC members and friends continue the 33+ year partnership with AMOR Ministries to build housing for hard-working families in the Tijuana/Tecate area. The trip is scheduled for the weekend of October 14-16. If you are interested in learning more about this life-changing service opportunity, sign up on the patio on Sundays beginning August 27. Questions? Contact Tom Bagamane at
tom@tombagamane.com
or Heather DeWeese at
heatherdeweese@gmail.com
.
The Giving Spirit Update!
Check out this video where Mayor Gil Garcetti visits BPC and talks about the impact of homelessness and the work of The Giving Spirit. It is difficult to be unmoved by the video. Your help makes the difference.
The May 19-20 event was a big success – THANK YOU!
The next TGS event at BPC will be in December 2017 – go to their website, www.thegivingspirit.org, for more information or to volunteer.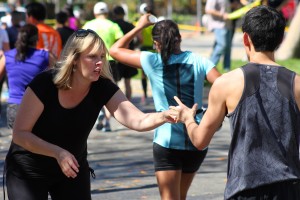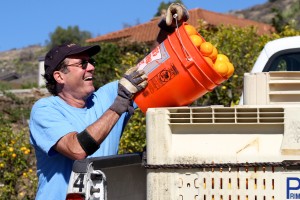 "Marathon of Service" – BPC Got Moving March 18-19!

This year, we participated in Crop Gleaning, building a house with Habitat, cleaned up the beach with Heal the Bay, spruced up the facility at Westminster TLC, cooked a meal at OPCC/TPC, supported Students Run LA and LA Marathon Runners (handing out water and oranges at mile 22 close to our church!) We had over 100 people volunteer! Way to go, BPC!