Up
coming Fellowship Events
BPC SOFTBALL TEAM
SUMMER MONDAYS! MEN & WOMEN WELCOME!
Do you like to play softball, or cheer on those who do?
BPC is back in the church softball league and we need YOU!.
Games are on Monday nights all summer long in Westchester starting mid-June.
You don't have to be good, you just have to want to have lots of fun!"
.
WINE & THE WORD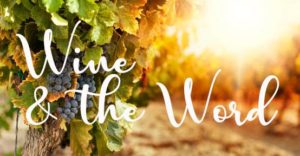 NEW EVENT DATE: TBD
We hope you can join us for
the next Wine & the Word event coming soon

.