2021 ON-LINE PLEDGE OPPORTUNITIES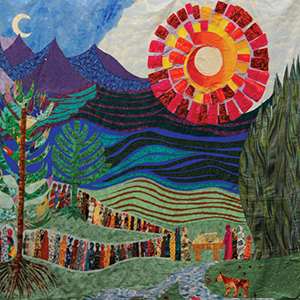 1. ON-LINE PLEDGE FORM:
FILL OUT THE FORM BELOW. IF YOU ARE A NEW PLEDGE OR YOU WOULD LIKE TO CHANGE THE ACCOUNTS ASSOCIATED WITH YOUR CURRENT PLEDGE, YOU WILL BE CONTACTED BY BPC TO MAKE THOSE ARRANGEMENTS.
2. GIVE+ APP: USE THE GIVE+ APP ON YOUR MOBILE DEVICE TO SET UP YOUR 2021 PLEDGE.
We joyfully thank you for your generous commitment to the mission and ministry of BPC.