Our Church Leaders
The Presbyterian Church is governed by an elected group of Elders ordained to serve on the board called the Session. The Session consists of 12 members representing the various ministry areas of the church along with a Lead Elder. The Session is moderated by the Pastor, Head of Staff. They serve a three year term.
The Deacon Board is comprised of a group of 12 elected congregants called to care for the congregation focusing on various areas of ministry in the church. The Deacon board is moderated by the elected Deacon Moderator and the Director of Congregational Care. They serve a three year term.
If you would like to contact any of the Elders or Deacons, please email info@bpcusa.org.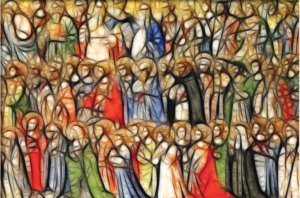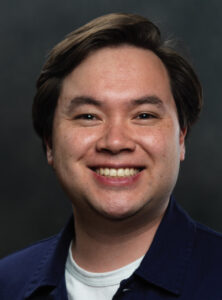 OSCAR BEER
Lead Elder
LYNN WHITAKER
Past Lead Elder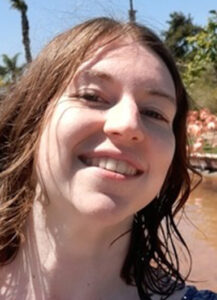 ZAYNA LYNCH
Clerk of Session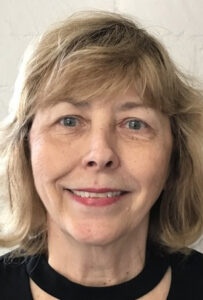 LINDA AVDUL
ROB BAUMANN
Elder – Personnel
AVERY BREUER
Elder- Children's Ministry
CRIS CLARK
Elder – Facilities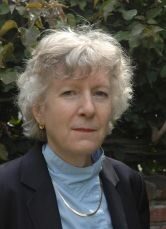 MARGARET CHOCK
Elder – Finance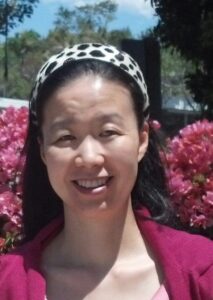 SANDY KIM
Elder – Small Groups
NORMAN MARSOLAN
Elder-Stewardship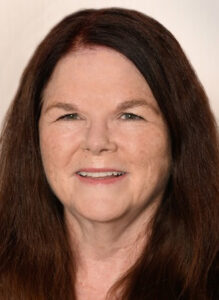 NORMA McNAIR
Elder – Mission
LINDA REGAN-JOHNSON
Elder – Worship & Music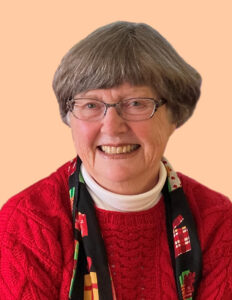 CAROLYN THACKER
Elder – Adult Ministry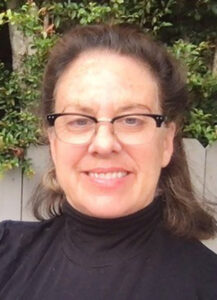 ANN VAN WINKLE
Elder – Youth & Young Adult Ministry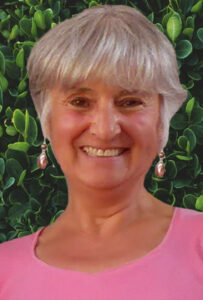 MARY GARBESI
Congregational Care Director
BILL ALLEN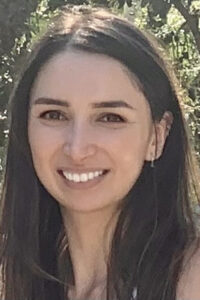 MONICA CHARPLIE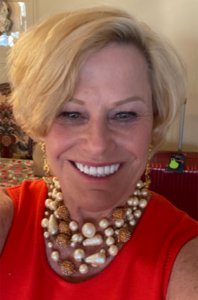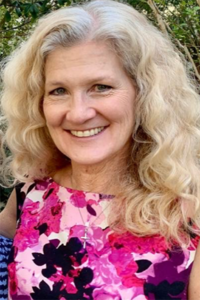 KATHY HARLAN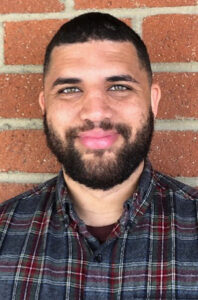 KEITH HILL
RUTHIE JONES
NADER KARIMI
BRENDAN LYNCH
MAUREEN MARSOLAN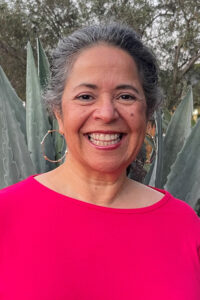 SONIA ROSARIO