To learn about BPC's Advent Schedule and the many ways to get involved,
CHRISTMAS WORSHIP SCHEDULE
SANCTUARY ONLY & LIVESTREAMED
Preaching: Rev. Dave Carpenter
7:00 PM – CANDLE LIGHT WORSHIP
Preaching: Rev. Dave Carpenter
SANCTUARY ONLY & LIVESTREAMED
Preaching: Rev. Lora East
SANCTUARY ONLY & LIVESTREAMED
Preaching: Rev. Dave Carpenter
A wonderful annual Christmas program, where families wander through the bustling Bethlehem marketplace and discover what life was like when Jesus was born took place on December 4.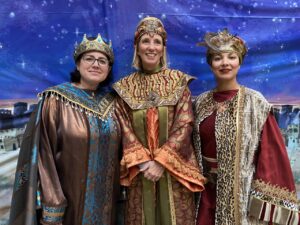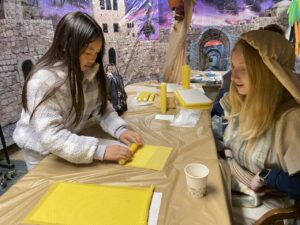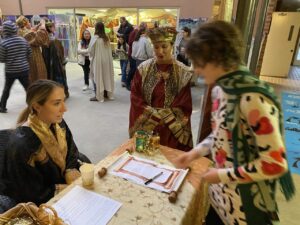 The ANGEL STORE IS COMING!
The annual mission event and alternative gift market where you can purchase gifts that help others!
9:00 AM – 12:30 PM in Room 122
The Gift Cards & 10,000 Villages
9:00 AM-12:30 PM in Fellowship Hall
Click here to learn more about Ten Thousand Villages.
Donations and gifts can also be purchased online at
HERE

.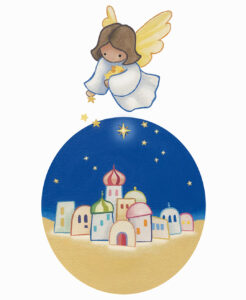 December 11th, 3:00 PM at Brentwood Presbyterian Church
Have you sung Handel's Messiah this year? Come, sing-a-long with the BPC Chancel Choir, Pacific Palisades Presbyterian Choir & Venice High School Choir.
Borrow a Messiah sheet music or bring your own! Free concert, donations accepted.
Every year we decorate our Sanctuary with poinsettias at Christmas. The flowers are purchased by members and friends to remember special people in their lives. The poinsettias will be displayed during the Christmas Season. You may pick up the number of poinsettias you purchased after the Christmas Day service.
The order form will be available in the bulletins Sundays until December 18. You may also order online

HERE.

Deadline to submit the form is December 20.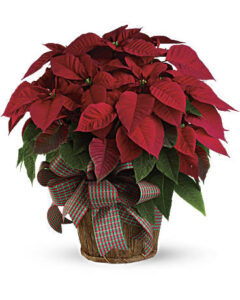 COOKIES, COOKIES, COOKIES!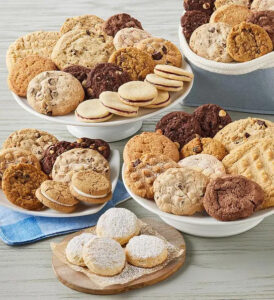 We have opportunities for you to bake or buy, and bring cookies to church for the two evening services on Christmas Eve, December 24 at 5:00 PM and 7:00 PM. Please bring them to the Church Office anytime before December 24th or to the Library on Christmas Eve.