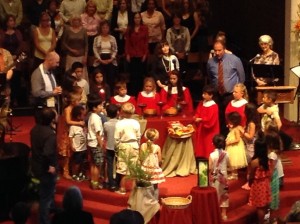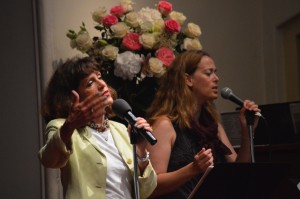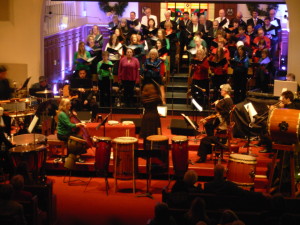 BPCKidz meets at 10:00 AM
_________________________
Youth Group:
Sundays at 10:00 AM
Youth meets in Room 212 this week.
August 20, 2017, 10:00 AM
Sermon Series:
"500: Happy Birthday
to the Protestant Church!"
Rev. Dave Carpenter preaching
"Sola Gratia"
Scriptures: Romans 3:19-24 & Ephesians 2:8-9
(Communion will be served this week)
Join us after worship on the patio for the Summer Beach Club Mocktail Party!
School of Christian Learning
Sunday mornings in the Garden Room
School of Christian Learning is on break until Sunday, September 17.
See Sundays/Adult Education for the
Fall class schedule!