12000 San Vicente Boulevard ? L
os Angeles, California, 90049
info@bpcusa.org
Phone: 310.826.5656
To be added to our weekly email list to receive communications from BPC, please email us at info@bpcusa.org.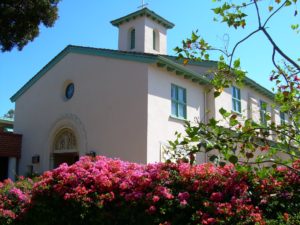 The BPC parking lot is on Bundy Drive south of San Vicente on the East side of the street.
There is also parking on Sundays at the Comerica Bank Building lot across San Vicente on the West side of Saltair.