WELCOME TO THE WARM HEART OF THE WESTSIDE!
Brentwood Presbyterian Church is a welcoming Christ-centered faith community,
joyfully celebrating God's love, nurturing spiritual growth and gratefully serving all people.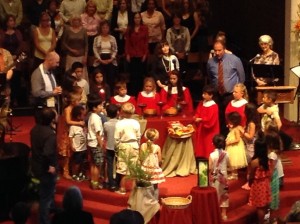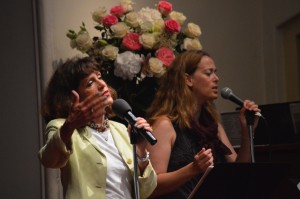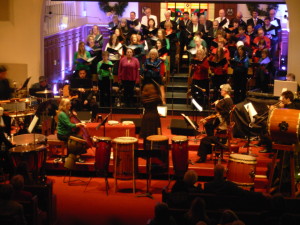 BPCKidz meets at 10:30 AM
Childcare also available for the
8
:00 AM service
_________________________
Youth Group:
Sundays at 10:30 AM
Youth meet in Room 212 (Youth Lounge) 2nd-5th Sundays; 1st Sundays Youth remain in worship.
May 28, 2017, 8:00 & 10:30 AM
Spring Sermon Series:
"How Long, Wide, Deep & High?"
Rev. Dave Carpenter preaching
"How High Is the Love of Christ?"
Scriptures: E
xodus 3:5-6, Exodus 33:20,
2 Samuel 6:6-7, Mark 14:36 & Matthew 27:50-51
School of Christian Learning
Sundays, Garden Room, 9:15 AM
Sundays, May 28 and June 4 and 11
Dr. Daniel Smith-Christopher
The Outlaw David Ben Jesse!
For full class descriptions,
see "Sundays/Adult Education."
Congregational Listening Meetings
The Session will be holding two more "listening meetings" to allow the congregation to come together and share their thoughts following the resignation of Associate Pastor Rev. Dr. Roche Vermaak. The meetings are scheduled for:
Sunday, May 28 at 11:45 AM (immediately following the 10:30 AM service) in the Sanctuary
Sunday, June 11 at 12:00 PM (immediately following the congregational meeting after the 10:30 AM service to elect officers)
in the Sanctuary
BBB (Brentwood Brunch Bunch!)
Wouldn't it be great to gather together over soup and salad with friends after worship? Bill Wilkin is going to Souplantation after church every Sunday morning and would like to invite anyone to join him there. Nothing formal and everyone pays for themselves. It's a great way to get to know one other a bit better along this journey of faith!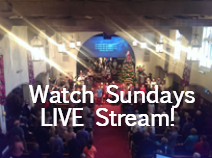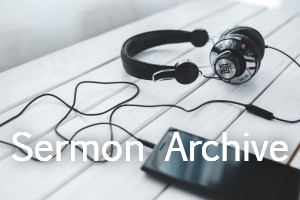 Praising God, Serving our Community, and Caring for One Another
With thanksgiving we pass on what the Lord has given us.
Thank you for your gift to Brentwood Presbyterian Church!
Read here to learn more about our Financial Ministries…
12000 San Vicente Boulevard ♥ L
os Angeles, California, 90049
info@bpcusa.org
Phone: 310.826.5656
To be added to our weekly email list to receive communications from BPC, please email us at

info@bpcusa.org

.