WELCOME TO THE WARM HEART OF THE WESTSIDE!
Brentwood Presbyterian Church is a welcoming Christ-centered faith community,
joyfully celebrating God's love, nurturing spiritual growth and gratefully serving all people.
Sunday Worship Times: 8:00 AM and 10:30 AM
12000 San Vicente Blvd. Los Angeles, 90049 310.826.5656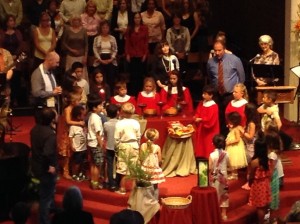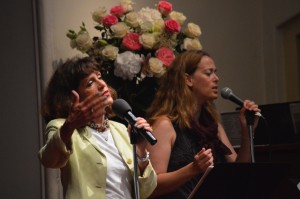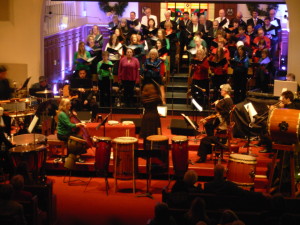 Sunday School
BPCKidz meets at 10:30 AM
(childcare also available for the
8
:00 AM service)
_________________________
Youth Groups meet on Sundays
at 10:30 AM in the Youth Lounge
Advent Series:
Sermon:
"Too Good to be True
"
Intern Bill Wilkin preaching

Communion served at both the 8:00 & 10:30 AM s
ervices.
School of Christian Learning
Sundays,
Garden Room, 9:15 AM
Intern Bill Wilkin teaching
"Theresa of Avila: 16th Century Thoughts for a 21st Century Church." Anyone who has spent time reading Theresa's work quickly falls in love with the insightful, mystical ways of approaching God and spirituality. We will be focusing on her work, The Interior Castle and exploring the applications it may have for the present day church.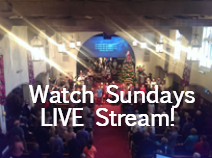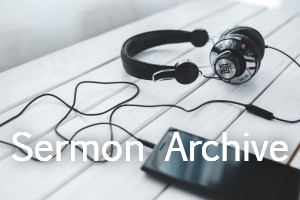 Praising God, Serving our Community, and Caring for One Another
With thanksgiving we pass on what the Lord has given us.
Thank you for your gift to Brentwood Presbyterian Church!
Read here to learn more about our Financial Ministries…
12000 San Vicente Boulevard ♥ L
os Angeles, California, 90049
info@bpcusa.org
♥
Phone: 310.826.5656
Our E:news update, ConneXion, will keep you in the loop! L
ast week's edition
here!