WELCOME TO THE WARM HEART OF THE WESTSIDE!
Brentwood Presbyterian Church is a welcoming Christ-centered faith community,
joyfully celebrating God's love, nurturing spiritual growth and gratefully serving all people.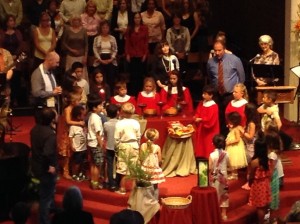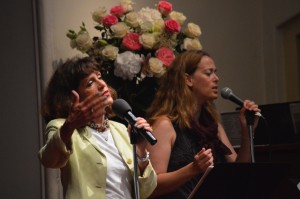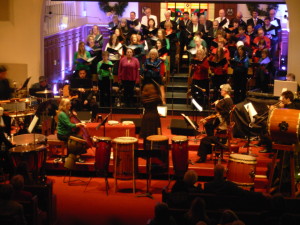 BPCKidz meets at 10:00 AM
_________________________
Youth Group:
Sundays at 10:00 AM
Youth will
meet in Room 212 on Sunday, July 23. (No group on July 30 because of the beach camp.)
Sermon Series:
"500: Happy Birthday
to the Protestant Church!"
Rev. Dave Carpenter preaching
"Soli Deo Gloria"
Scriptures: Psa1m 29:1-5; Exodus 33:18-19;
1 Corinthians 10:31
(Communion will be not served this week)
Join us after worship for coffee and cake
on the Patio
in celebration of the
wedding of Interim Youth Director Bill Wilkin and Judith Zhu!
School of Christian Learning
Sundays, Garden Room, 8:30 AM
Sundays, July 23 & 30
Dr. James H. Adams, Jr.
Cosmology and Religion
For full class descriptions,
see "Sundays/Adult Education."
BBB (Brentwood Brunch Bunch!)
Wouldn't it be great to gather together over soup and salad with friends after worship? Bill Wilkin will be taking a break for the summer due to youth activities, but you could still go to Souplantation after church every Sunday morning. Nothing formal and everyone pays for themselves. It's a great way to get to know one other a bit better along this journey of faith!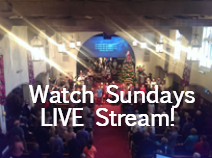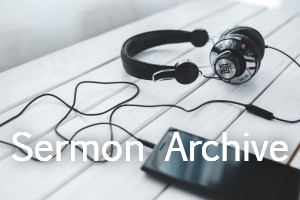 Praising God, Serving our Community, and Caring for One Another
With thanksgiving we pass on what the Lord has given us.
Thank you for your gift to Brentwood Presbyterian Church!
Read here to learn more about our Financial Ministries…
12000 San Vicente Boulevard ♥ L
os Angeles, California, 90049
info@bpcusa.org
Phone: 310.826.5656
To be added to our weekly email list to receive communications from BPC, please email us at

info@bpcusa.org

.