WELCOME TO THE WARM HEART OF THE WESTSIDE!
Brentwood Presbyterian Church is a welcoming Christ-centered faith community,
joyfully celebrating God's love, nurturing spiritual growth and gratefully serving all people.
Sunday Worship Times: 8:00 AM and 10:30 AM
12000 San Vicente Blvd. Los Angeles, 90049 310.826.5656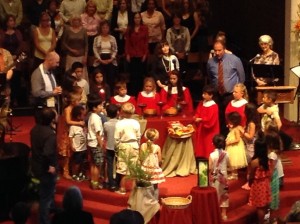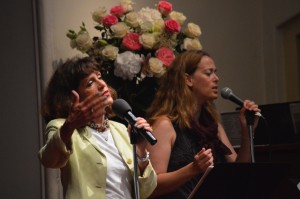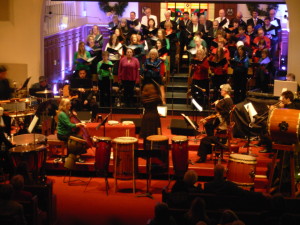 Sunday School
BPCKidz meets at 10:30 AM
Childcare also available for the
8
:00 AM service
_________________________
Youth Groups meet on Sundays
at 10:30 AM in the Youth Lounge;
all youth stay in worship this Sunday, January 22!
"Blessed Are the Peacemakers" Series
Rev. Dr. Amanda Riley preaching
We will be celebrating the ministry of
Youth & Young Adult Ministry Director
in both worship services - please join us!
School of Christian Learning
Sundays,
Garden Room, 9:15 AM
"FInding Healing Grace"
Part One with Dr. Mark Baker
While guilt and shame provide us with moral guidance, they also cause more problems for our relationships that just about any other two emotions. It is important to know the difference between guilt and shame, and what you need to do to find healing for these two painful emotions. Both Scripture and psychology offer us help. Join us for this three-week series as psychologist and theologian Dr. Mark Baker explains how to find healing grace in the midst of our guilt and shame.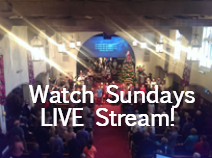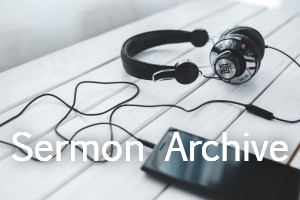 Praising God, Serving our Community, and Caring for One Another
With thanksgiving we pass on what the Lord has given us.
Thank you for your gift to Brentwood Presbyterian Church!
Read here to learn more about our Financial Ministries...
12000 San Vicente Boulevard ♥ L
os Angeles, California, 90049
info@bpcusa.org
♥
Phone: 310.826.5656
To be added to our weekly email list to receive communications from BPC, please email us at info@bpcusa.org.