Congregational Care Deacon Board
Assists the Pastors and Director of Congregational Care in providing care to BPC members and their families and to minister to the surrounding community through selected events and programs. The ministries are designed to support and nurture by witnessing to Christ's healing love through service and praye
r.
ANGELS ON WHEELS MINISTRY
Offers grocery and prescription pick up for those in the BPC family who are ill, shut in, elderly or disabled. Rides to and from church and to medical appointments are available whenever possible.
CARE AND CONNECT MINISTRY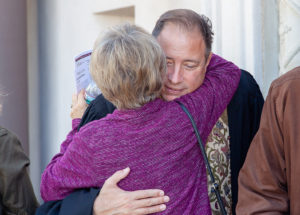 Provides identified BPC congregants with additional pastoral care
through once a month contact.
CHAIN OF PRAYER MINISTRY
MARY GARBESI, Congregational Care Director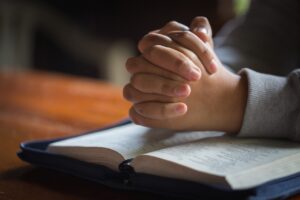 Offers a praying presence for the BPC church family and community. Prayer requests can be made through this website
https://www.bpcusa.org/
and also by contacting the Church office, Director of Congregational Care or a Pastor.
COMMUNICATION MINISTRY
Oversees communication about and promotion of Congregational Care Ministry
and Deacon Board to the Brentwood Congregation.
CORRESPONDENCE MINISTRY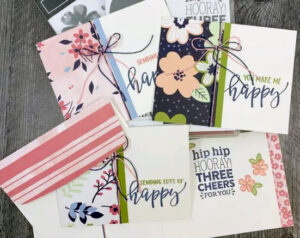 Provides notes of encouragement, condolence, and congratulation to BPC members
and congregants. Birthday greetings are sent to congregants 80 years and older.
EMERGENCY RESPONSE MINISTRY
Functions as the connection between the BPC Emergency Response plan
(including Deacon Board), the Red Cross, and congregation.
FAMILIES WITH NEW BABIES MINISTRY
Provides a loving, supportive BPC presence by maintaining contact
between the BPC community and the family before and after the birth.
FLOWER MINISTRY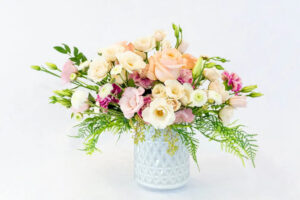 Recruits individuals and families, members of the BPC congregation,
to provide the weekly flower arrangements for Sunday worship.
LOVING MEALS MINISTRY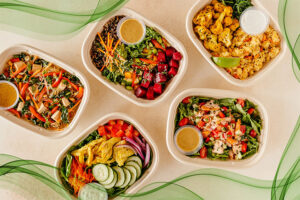 Provides meals for BPC members who are recuperating from illness, are elderly/shut-in,
have suffered a death in family, or are celebrating the arrival of a new baby.
MEMORIAL SERVICES MINISTRY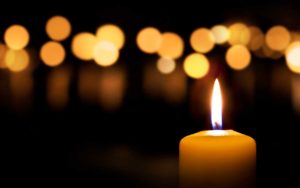 Attends memorial services and receptions and helps
with on-site coordination, interacting with family and guests.
NEW MEMBER LIAISON MINISTRY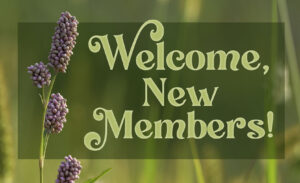 Communicates to potential new members an overview of Congregational Care Deacon ministries at New Member classes and follows up with those who become members.