We hope you can be part of the Advent Christmas Season at BPC. Please join us for beautiful Worship services, Children and Youth activities, a gorgeous Christmas Concert and ways to serve and give back to the community. God came to earth as a baby, born in a manger. May we all strive this holiday season to make space for the Christ child to be born anew in our hearts and lives. Let us be the manger that helps carry God into the world.
"Are you expecting?"
Come and help trim the BPC tree with an ornament of your own.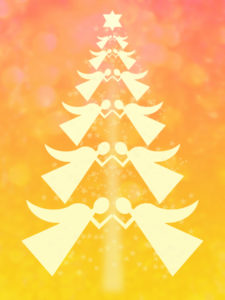 MUSIC MENDS MINDS & BPC present
FOLLOWED BY ANGEL STORE RECEPTION WITH 10,000 VILLAGES CRAF

TS
ALTERNATIVE GIFT MARKET & 10,000 VILLAGES CRAFT MARKET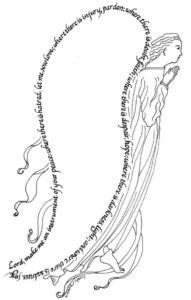 CHILDREN'S CHRISTMAS EXPERIENCE
A NIGHT IN BETHLEHEM
Crafts, games, food, biblical characters from the days of long ago Bethlehem. All ages welcome!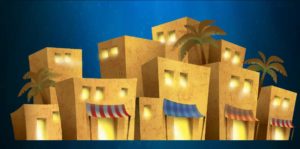 Pre-school & Middle School Posada
EXALTED: A Christmas Oratorio
THE GIVING SPIRIT WINTER EVENT
Assemble and deliver backpacks to those living on the streets.

"What's a God like You Doing in a Place Like This?"
Rev. Dr. Tom Tewell
TUES., DECEMBER 24
CHRISTMAS EVE
5PM All Family Candlelight Worship
Led by Living Proof Youth Ensemble
8PM Candlelight Worship
with Chancel Choir
10PM Candlelight Worship
with BPC Quartet
"The God Smuggler"
Rev. Dave Carpenter