School of Christian Learning

(SCL)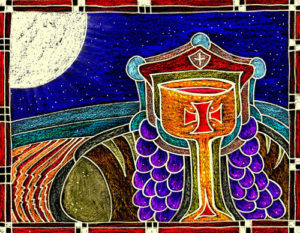 The School of Christian Learning (SCL) provides intellectual and spiritual inquiry as part of strengthening Christian faith among our congregants. Adult Ministry also oversees our Spiritual Life Retreat and the Small Groups that meet regularly to promote spiritual growth and fellowship.
Join us:

Sunday mornings 9:15AM- 10:15AM in the Garden Room
for interesting and thought-provoking SCL classes!
9:15 am – 10:15 am (Garden Room)
Jonah: A Prophet to the Abrahamic Faiths
A prophet with a rare successful career resulting in the mass conversion of people, Jonah is a highly regarded figure in Jewish, Christian, and Islamic traditions. We will study how the message of Jonah is portrayed and interpreted among the three Abrahamic faiths and enrich our reading of the Old Testament book of Jonah as a formative text for Christian mission.
Dr. James Lee is the President of International Theological Seminary.
School of Christian Learning
Sunday, May 26 – Rabbi Michael Gotlieb
Sunday, June 2 – Rev. Dr. James Lee – "Pentecost: Birth of the Church!"
Sunday, June 9, 16 & 23 – Dr. Daniel Smith-Christopher
Sunday, June 30 – Rabbi Elliott Dorff